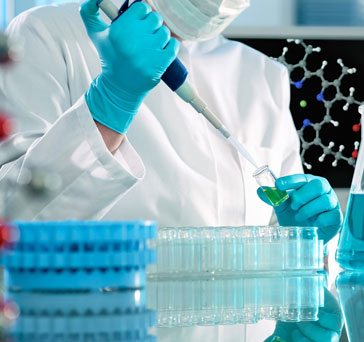 Ever since our establishment, our focus has always been on providing premium quality range API drugs. Afton Pharma is dedicated to achieving total customer satisfaction and confidence through continuous improvement of its Quality Systems and full compliance with all applicable statutory and regulatory requirements. APIs are processed using quality ingredients to assure that our entire range conforms to international quality standards. We achieved market leadership in domestic as well as overseas markets by implementing Quality Management Systems on continual improvement basis.
Constantly improve our infrastructure, procedures, technologies and quality of our products.
Develop and maintain mutually beneficial relationships with our suppliers and customers.
Ensure optimal training to all personnel and provide a favorable working environment for mutual growth.